Knowledge Hub
See our most frequently asked questions and answers to help solve your query. If you need anymore answers please get in contact with us.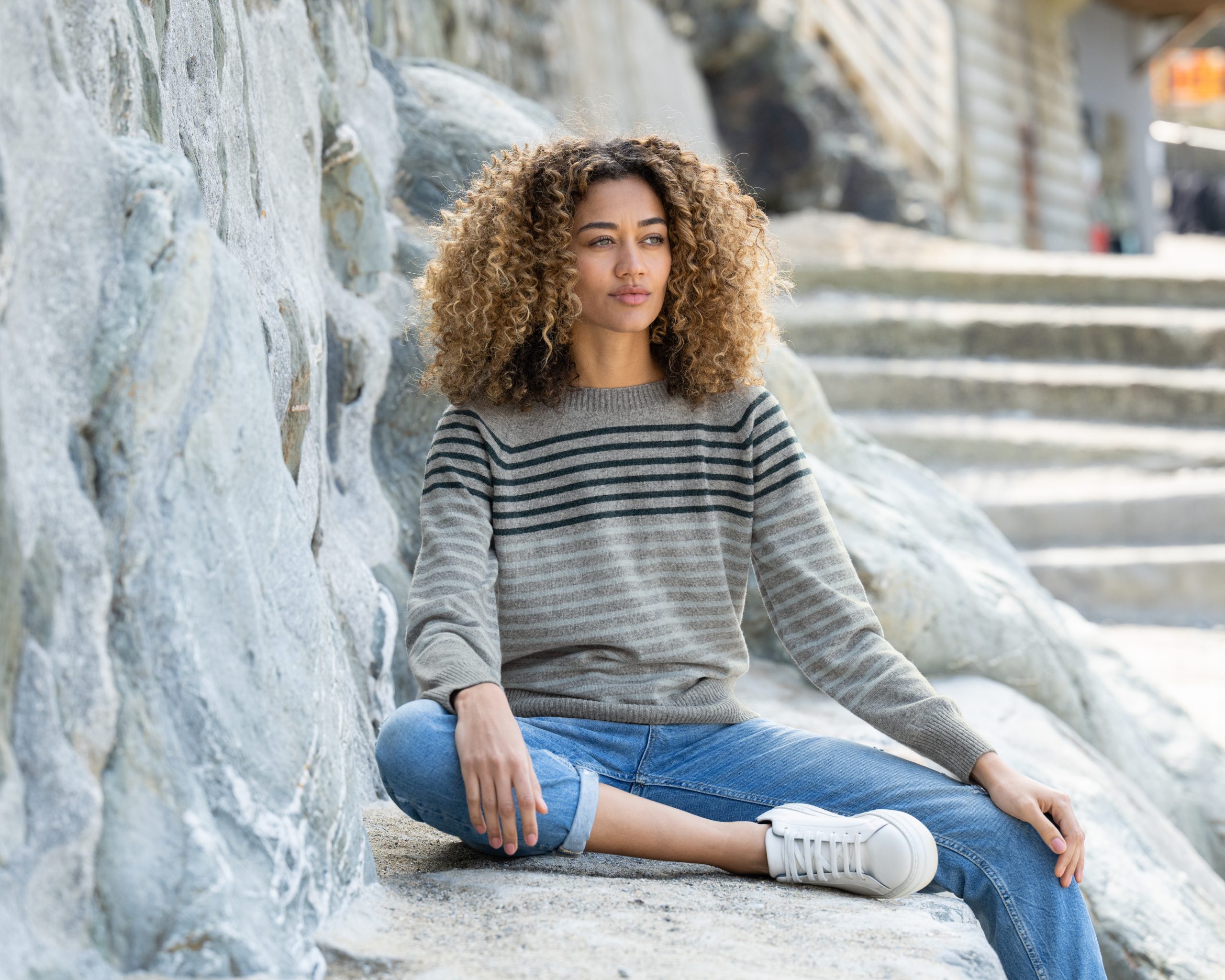 Do you charge for Photo samples and Salesmen samples?
Posted on: 16 June 2022
Salesman samples are charged at double unit cost derived from first prototype.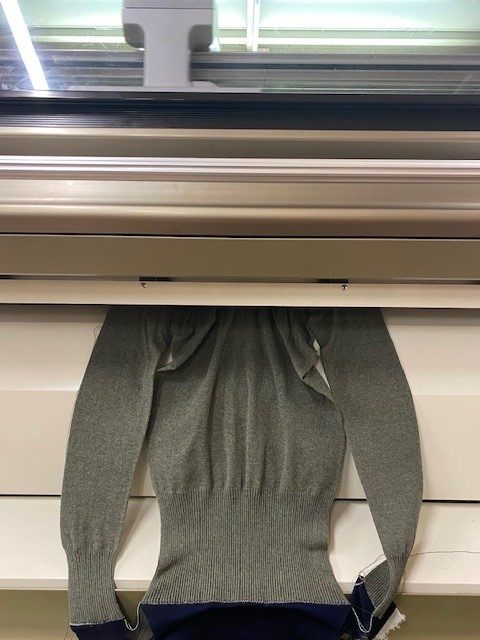 What are production lead times?
Posted on: 16 June 2022
Please email for more information on Production lead times.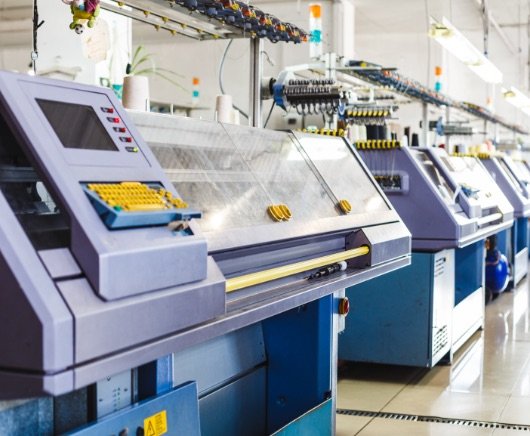 What's your weekly capacity?
Posted on: 11 August 2021
We are able to produce 4200 garments per week.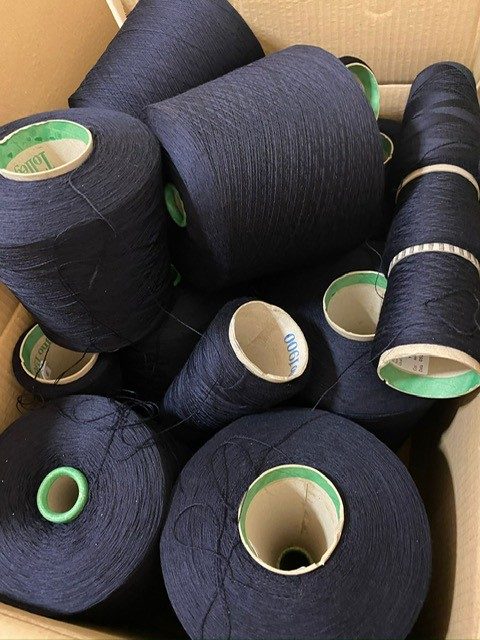 What are the minimum order quantities?
Posted on: 11 August 2021
Per style the minimum order quantity is 400.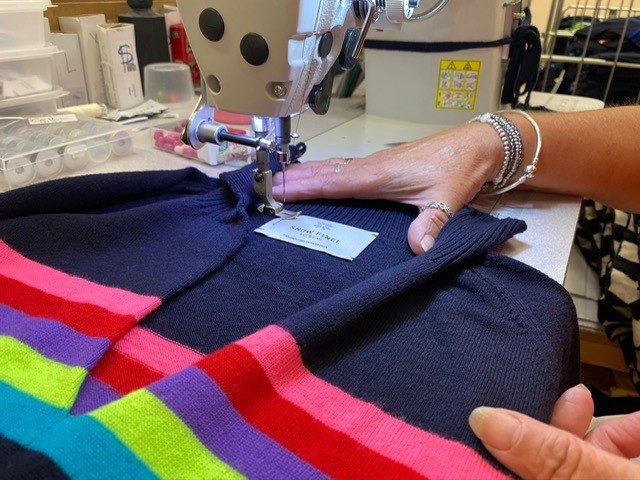 What is the lead time on development?
Posted on: 11 August 2021
Development lead times are 4-6 weeks from invoice being paid.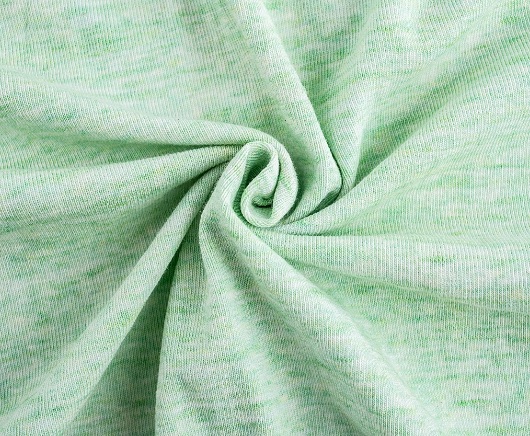 Are first samples free?
Posted on: 15 July 2021
All of the samples and developments and yarn cost will be charged.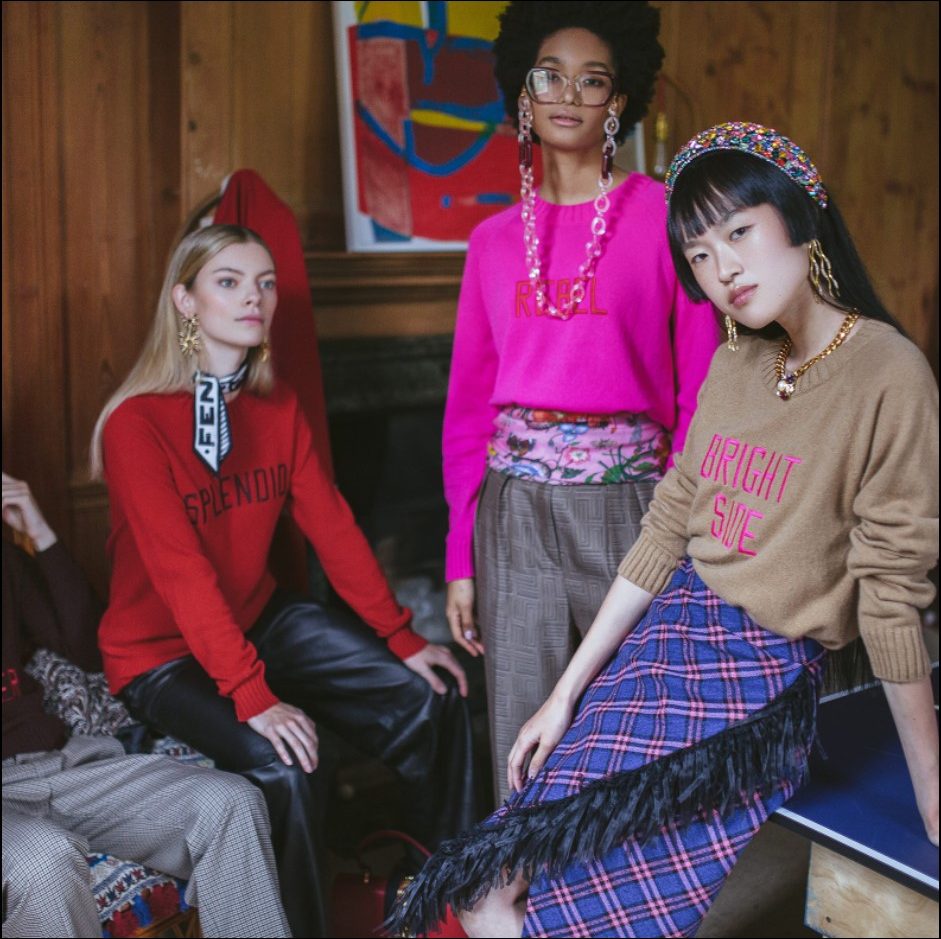 How does payment work?
Posted on: 15 July 2021
Typically the payment terms are 50% with the order and 50% on delivery. For established and larger customers the payment can be 100% on delivery.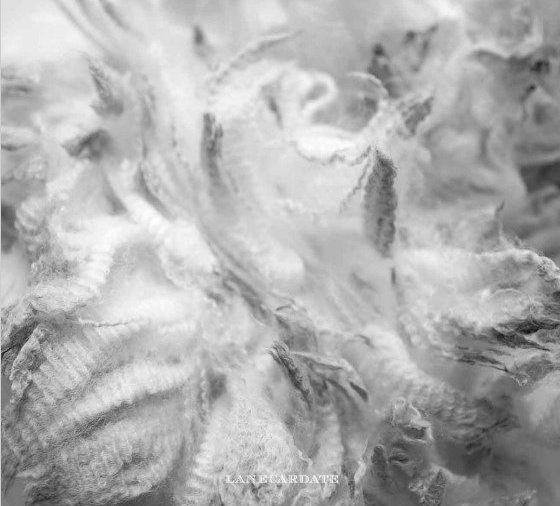 What materials do you use?
Posted on: 5 July 2021
At Skinwear we use a variety of materials, primarily natural fibers like: Cashmere, Lamb's wool, Merino, Alpaca, Milk Viscose, Organic Cotton, Yak and more. We also use some synthetic fibers depending on the customers requirements and materials like silver for medical uses.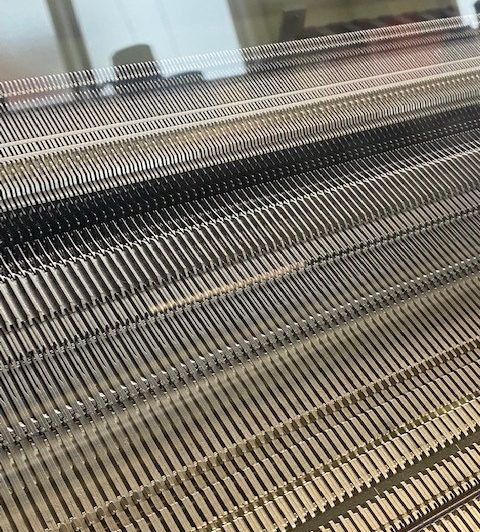 What gauge machines do you have?
Posted on: 4 July 2021
We have 5, 8,12, 15 and 18 Gauge machines all Shima Seiki whole garment knit.