Our Sectors
We work with many brands covering such diverse areas of fashion, medical, athleisure and technical textiles.
Our Yarns are rigorously checked for colour, thickness, and consistency before they are used. Our Technicians, Mechanics and knitters monitor the machines and help to make sure the yarn is running smoothly and constantly checking stitch length to ensure sizing variations are minimized.
With no sewing to worry about, we are confident that our 100% examination process ensures a consistent, high-quality product is ready for the customer. We are frequently independently audited, linked to SEDEX, and work closely with customers to ensure that our styles are compliant and tested to their requirements.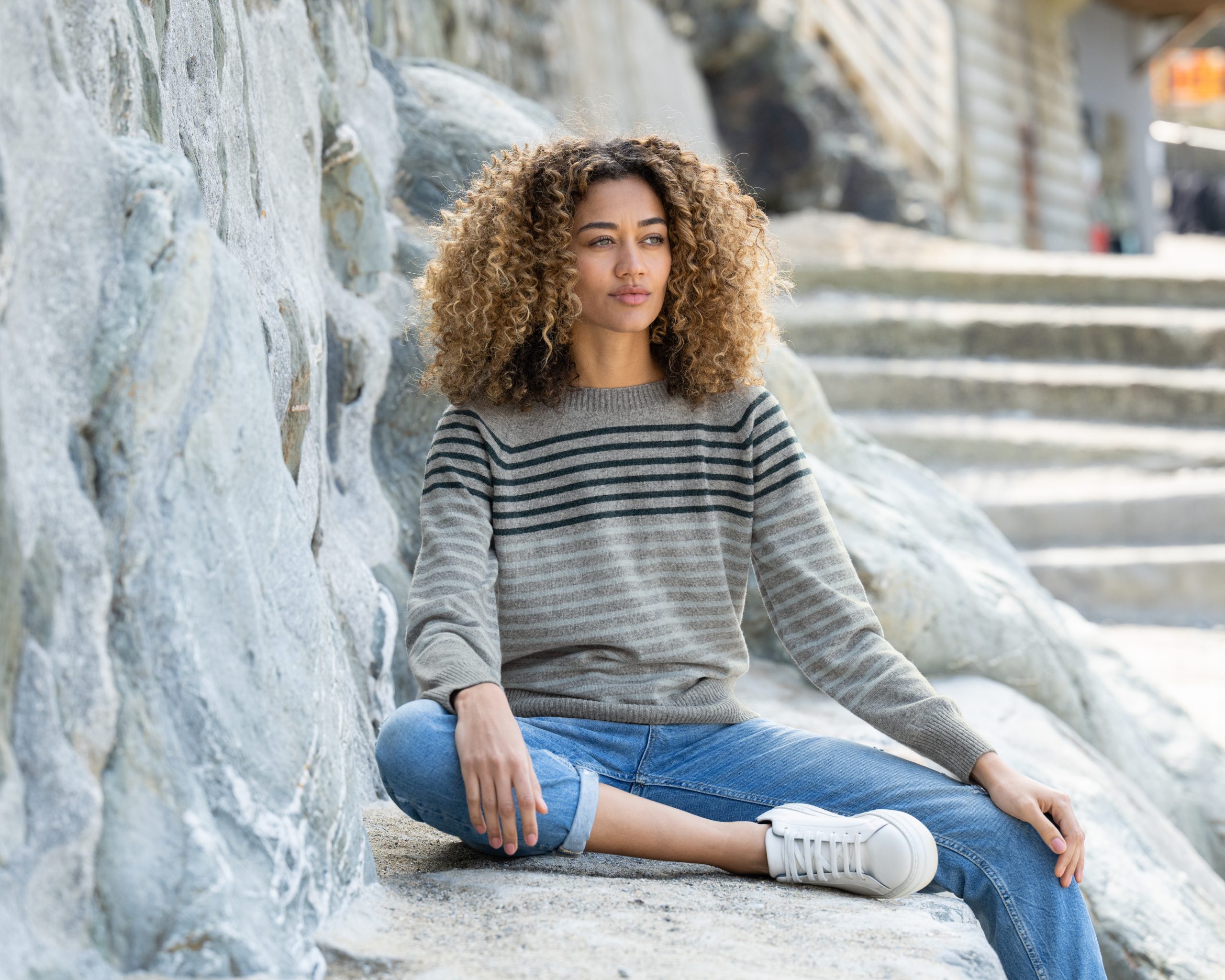 FASHION
Skinwear supplies to a variety of premium brands within the fashion industry and provides an excellent service from design development, sample testing, to production and delivery. Click for more information regarding fibres, design and techniques.
Find out more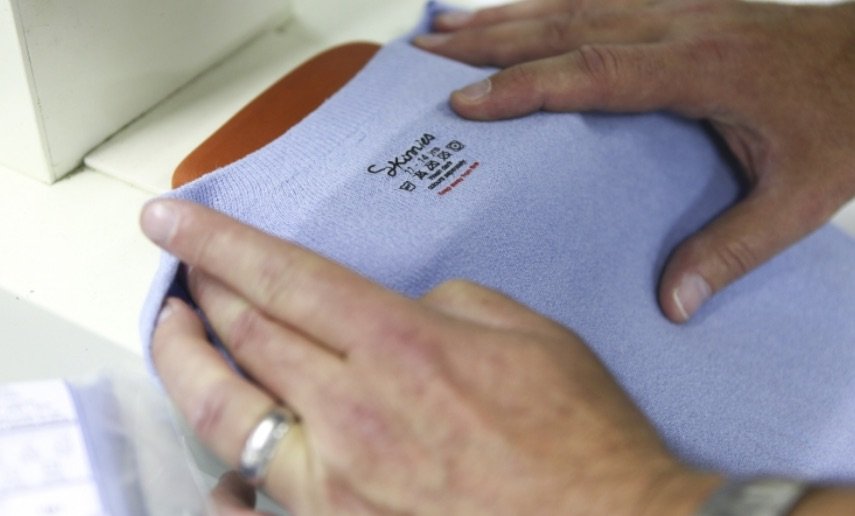 MEDICAL
We produce our own range of seamless garments for the NHS designed to assist a range of sensitive skin issues called 'Skinnies'.
Find out more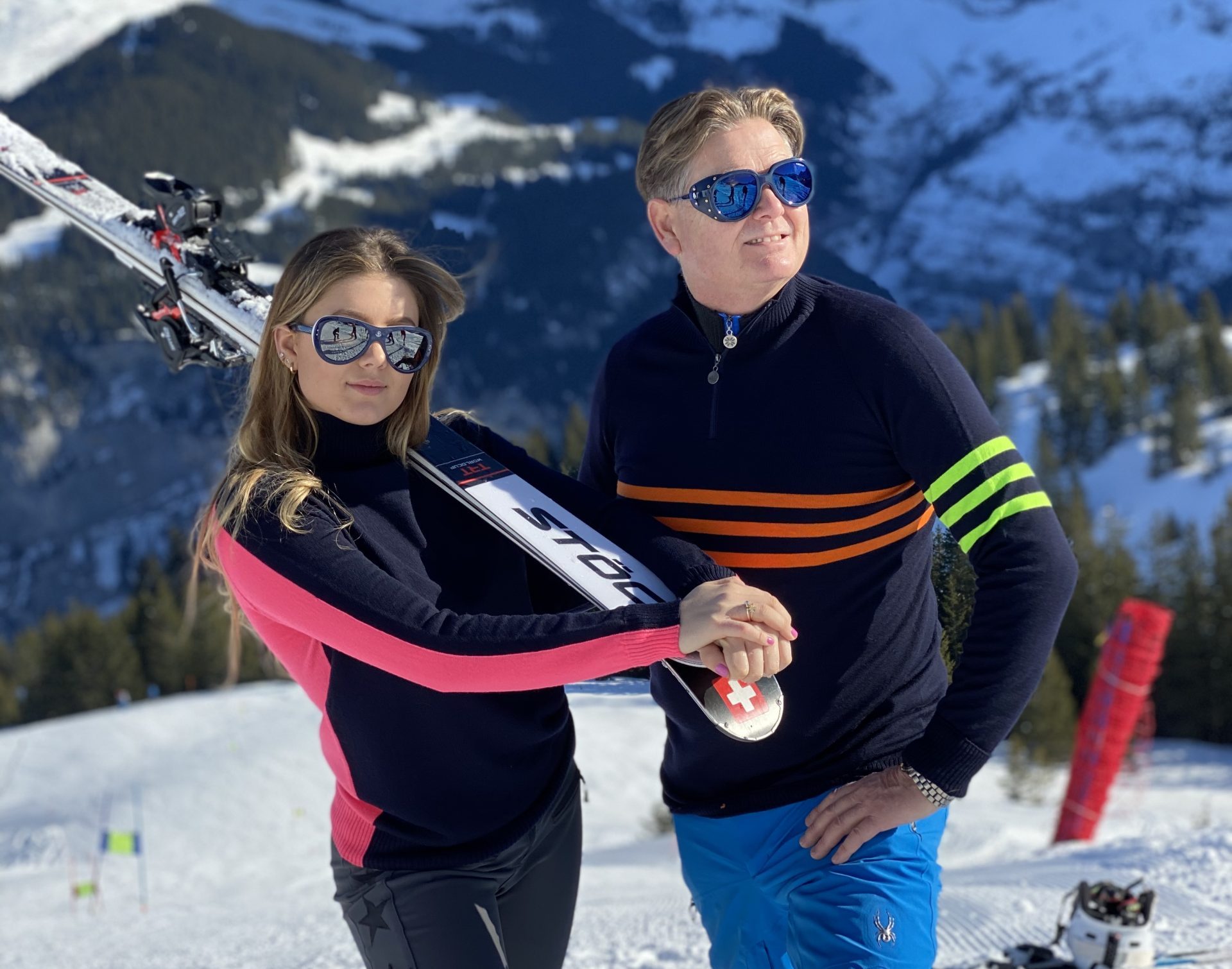 ATHLEISURE
Athleisure is a type of clothing, a hybrid between sportswear and comfortable loungewear intended to be worn during sporting activities but also for occasions like travelling or relaxing. Athleisure is multifunctional and a go-to wardrobe piece. Click to see more information.
Find out more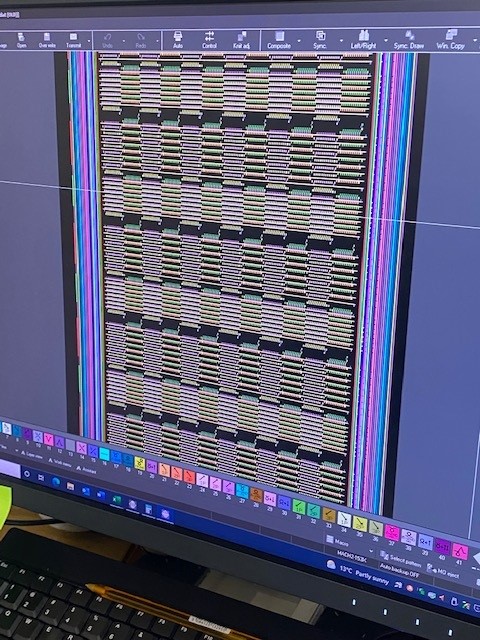 TECHNICAL TEXTILES
Using performance and specialist yarn and machinery we have developed products suitable for many specific end uses. Click for further information.
Find out more