ATHLEISURE
Athleisure is a type of clothing, a hybrid between sportswear and comfortable loungewear intended to be worn during sporting activities but also for occasions like travelling or relaxing. Athleisure is multifunctional and a go-to wardrobe piece.
Due to our capabilities in producing whole garment seamless knitwear, athleisure is a core element in skinwear. The seamless products are naturally close fitting to the body and are made from high quality performance yarns meaning they provide an additional layer to the body which provides extra protection, and temperature and moisture control.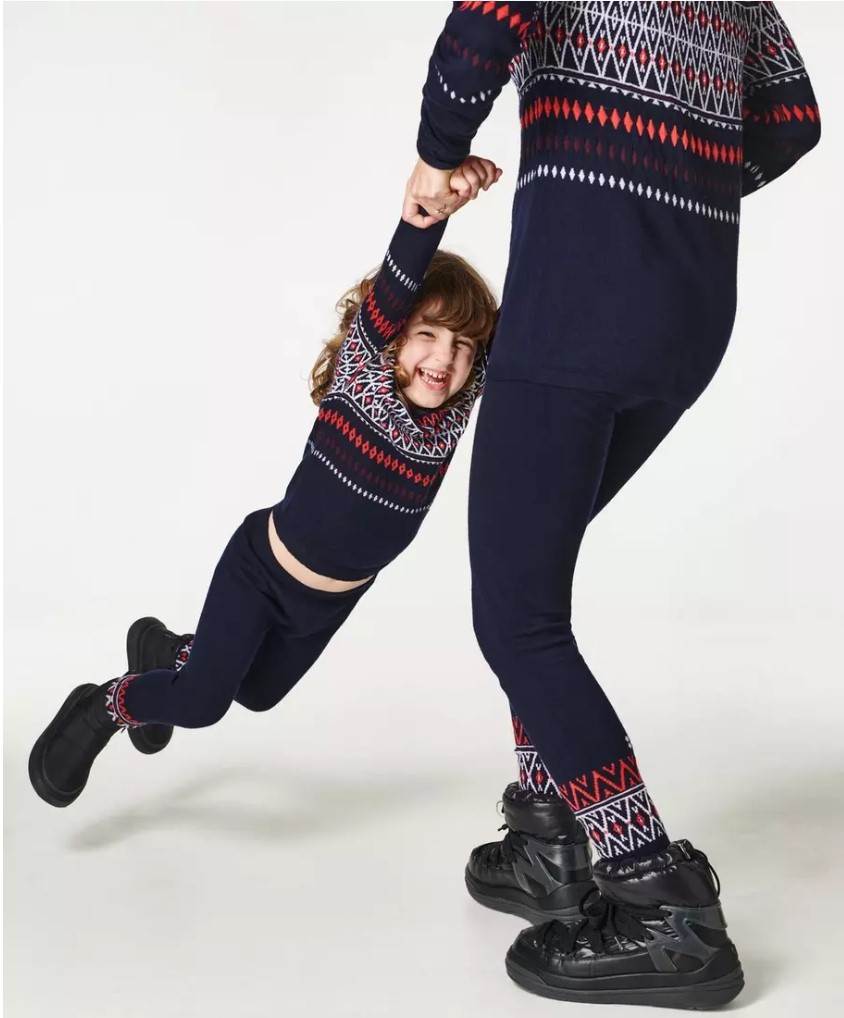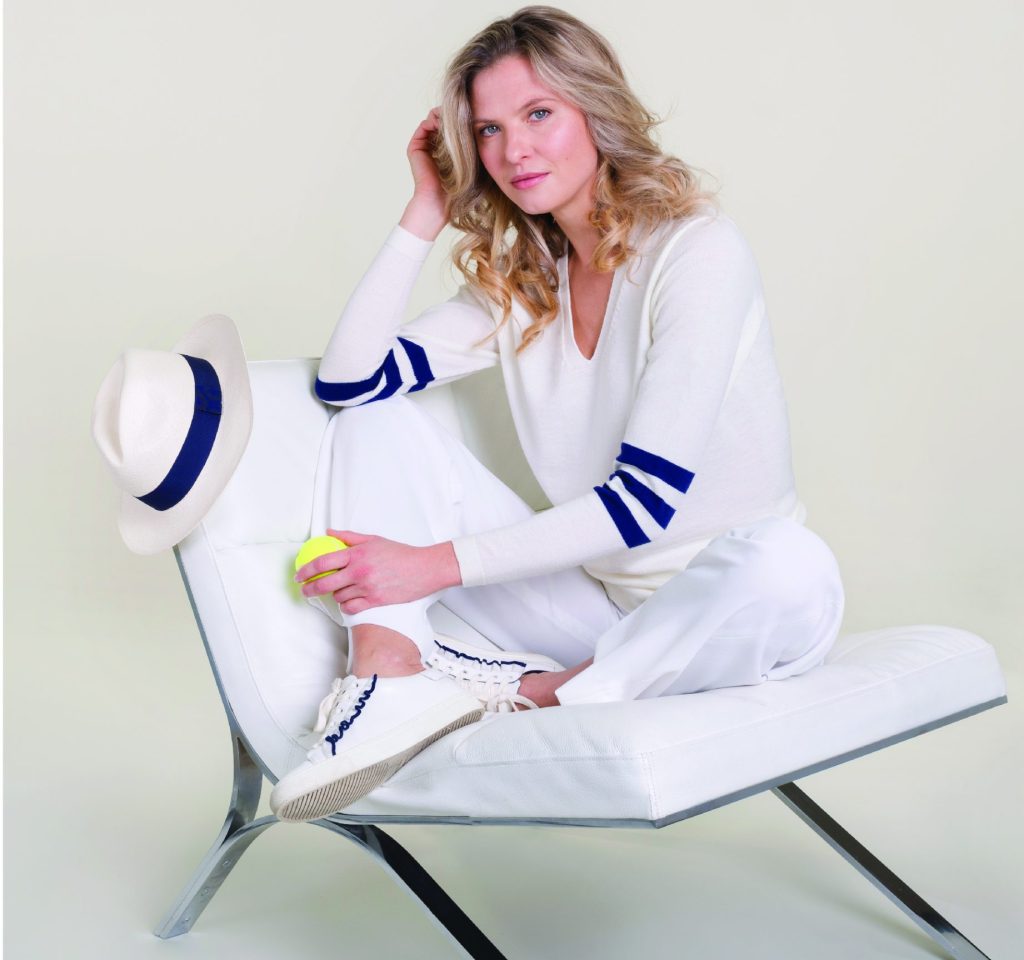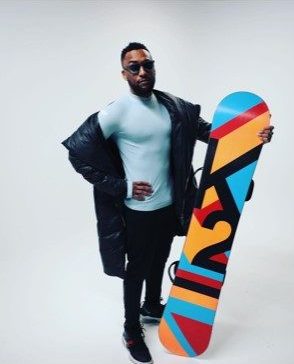 About ATHLEISURE
Merino wool is the main fiber we use for base layers however this isn't limited, because it has soft, smooth and warm qualities as well as being naturally anti-microbial. We can produce an array of athleisure products depending on what the customer wants, including: base layers, motorbike base layers, and compression garments. See the images below for additional information about the properties of merino wool and why it's ideal for athleisure.