Knowledge Hub
See our most frequently asked questions and answers to help solve your query. If you need anymore answers please get in contact with us.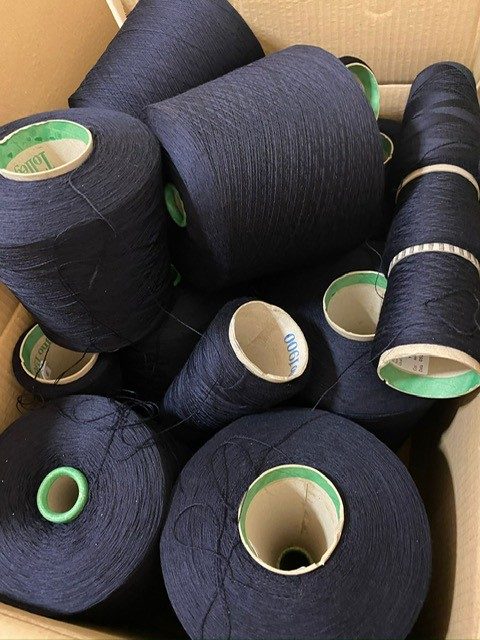 What are the minimum order quantities?
Posted on: 11 August 2021
Per style the minimum order quantity is 400.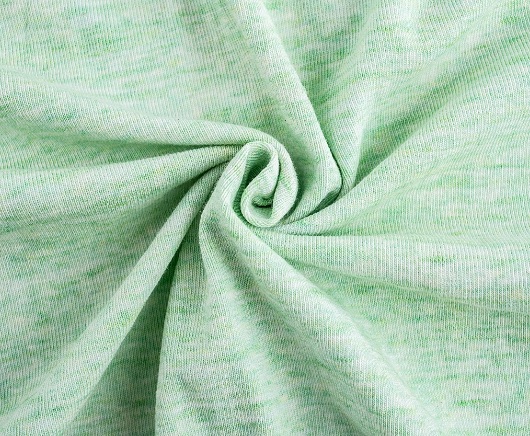 Are first samples free?
Posted on: 15 July 2021
All of the samples and developments and yarn cost will be charged.