OUR PARTNERS
We work with the highest quality spinners, predominantly from Italy but also from English, Scottish, and European mills, to ensure the best quality products are produced for our customers. The spinners use natural fibres along with newly developed and innovative fibers to become more sustainable and traceable. Below are some examples of the main spinners we use with information on them.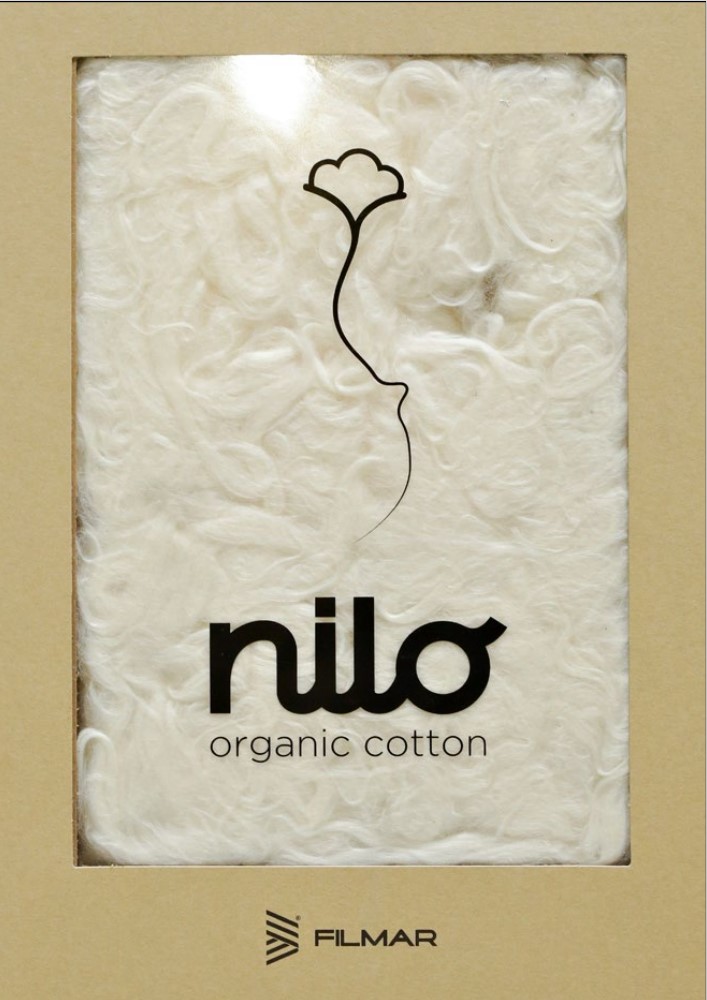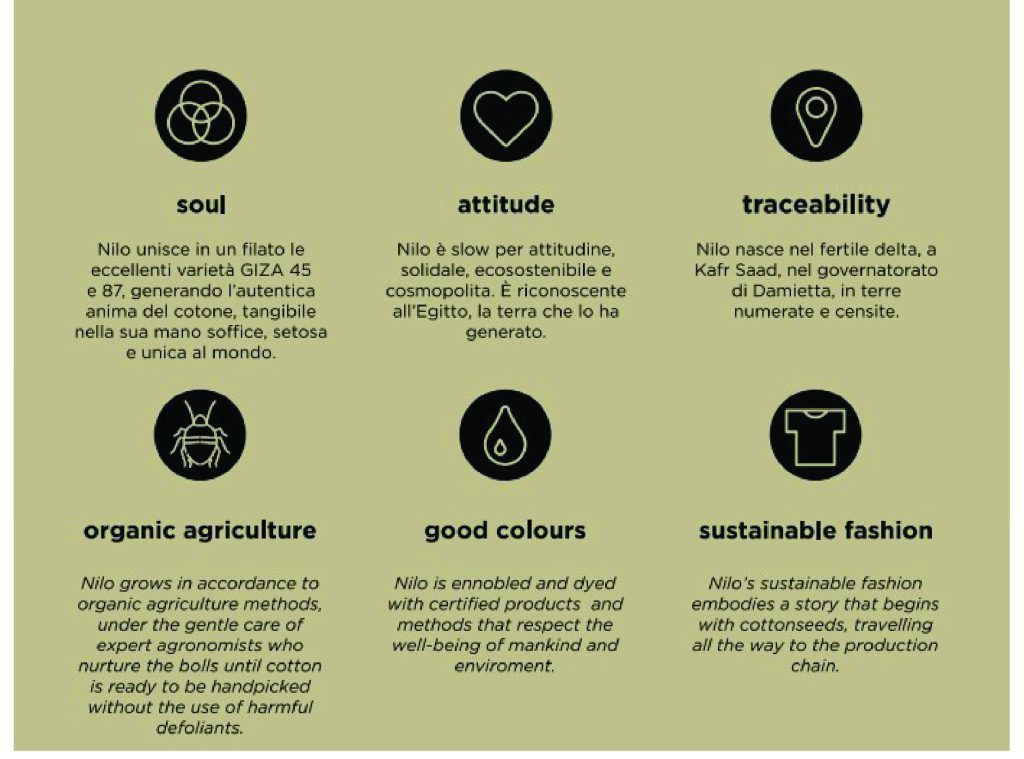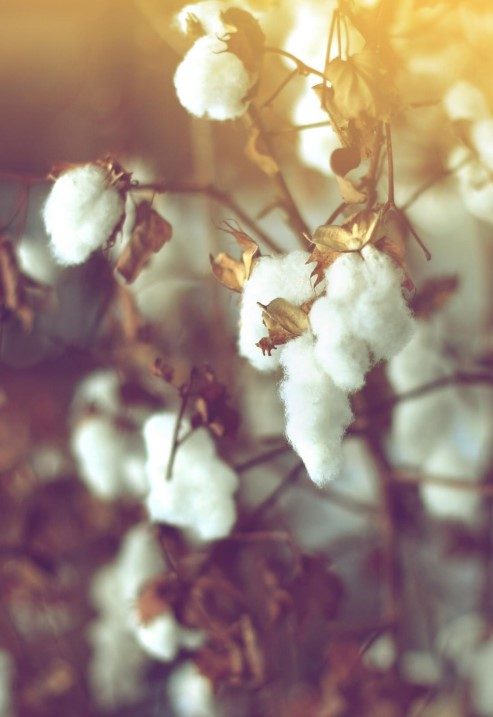 FILMAR
…"Since 1985, passion, ethics and resourcefulness have driven our choices in pursuit of Made in Italy excellence" Filmar are a company from Brescia producing and selling cotton yarns of the highest quality pursued from its origins in the organic and sustainable cotton plantations. Innovative technologies and sustainable processes are used to ensure transparency and traceability. Being a member of the UN Global Compact, Filmar anchor their sustainability strategies to the Sustainable Development Goals and have activated collaborations with the UNIDO in Egypt.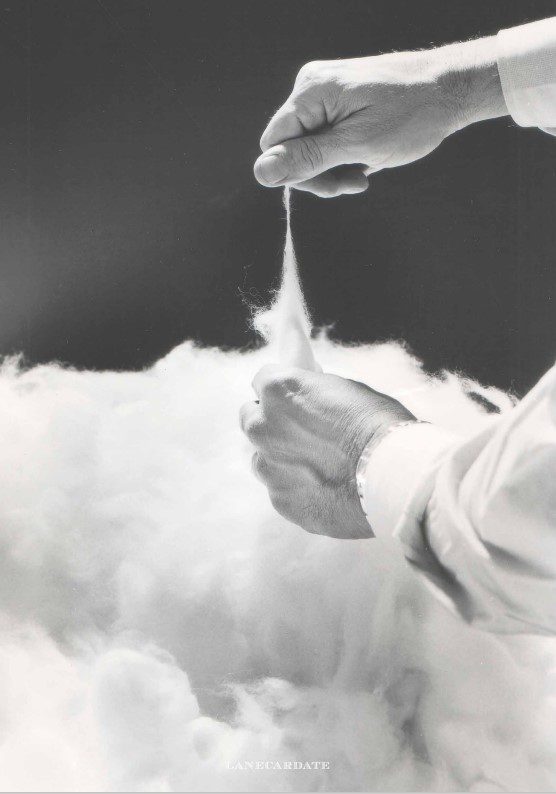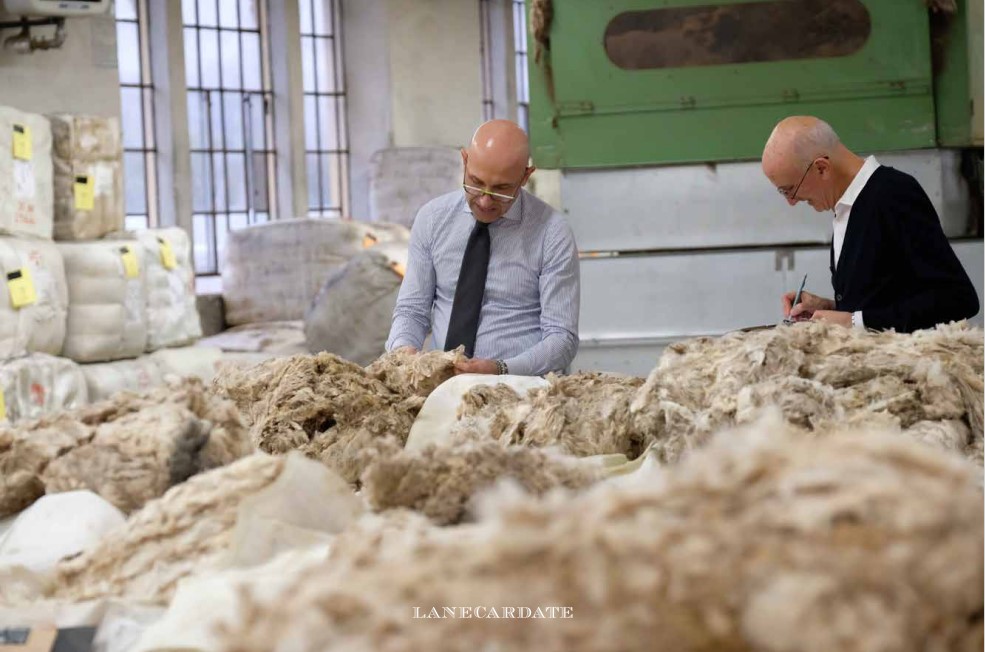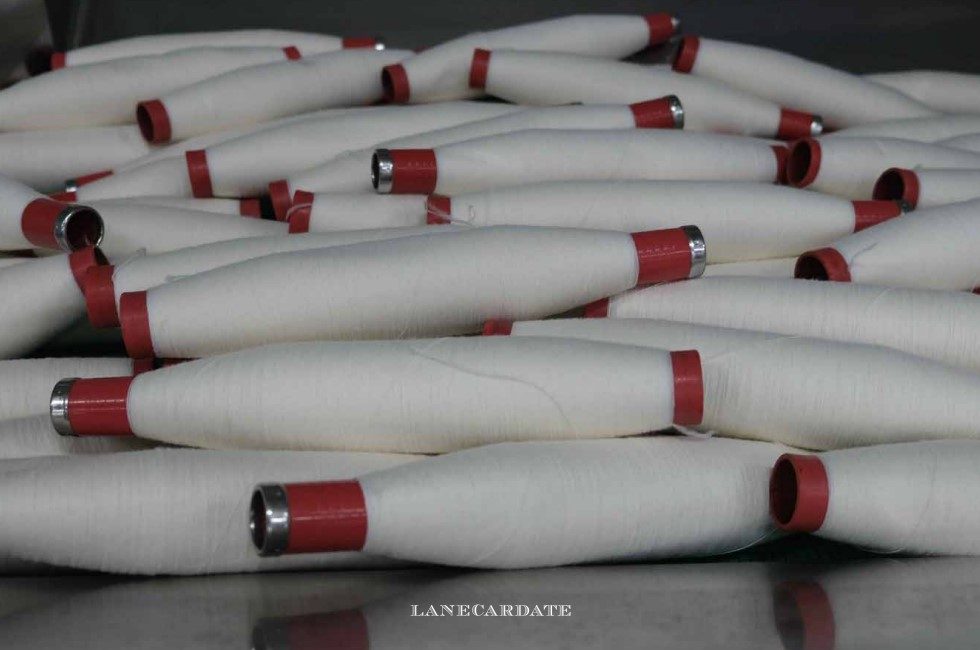 LANECARDATE
Lanecardate is an Italian spinner whom states that they are 'committed to give you more than the best quality', a family passion since 1663. There is a large focus on traceability and sustainability from the spinners- it's clear and honest about the fibers journey from farm to consumer. The fibers are all combed, dyed and spun in Italy. Water is only used to humidify the spinning environment and yarns and any waste materials are reclaimed and re-cycled by other textile manufactures, which is a huge step forward in sustainability. The materials are biodegradable, non-toxic and come from renewable sources.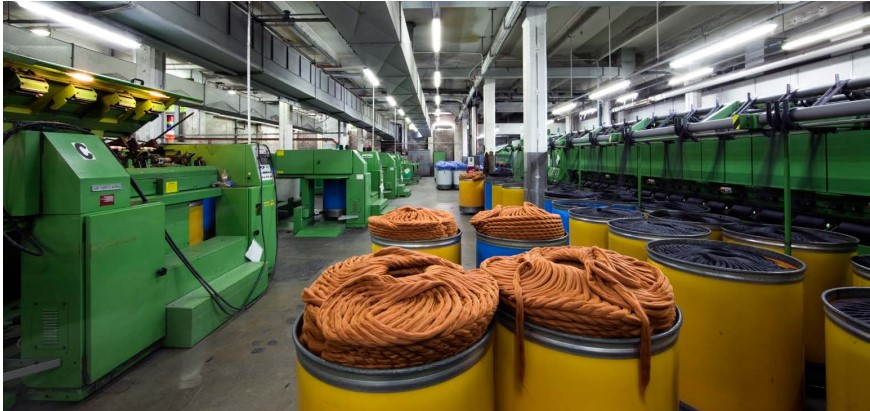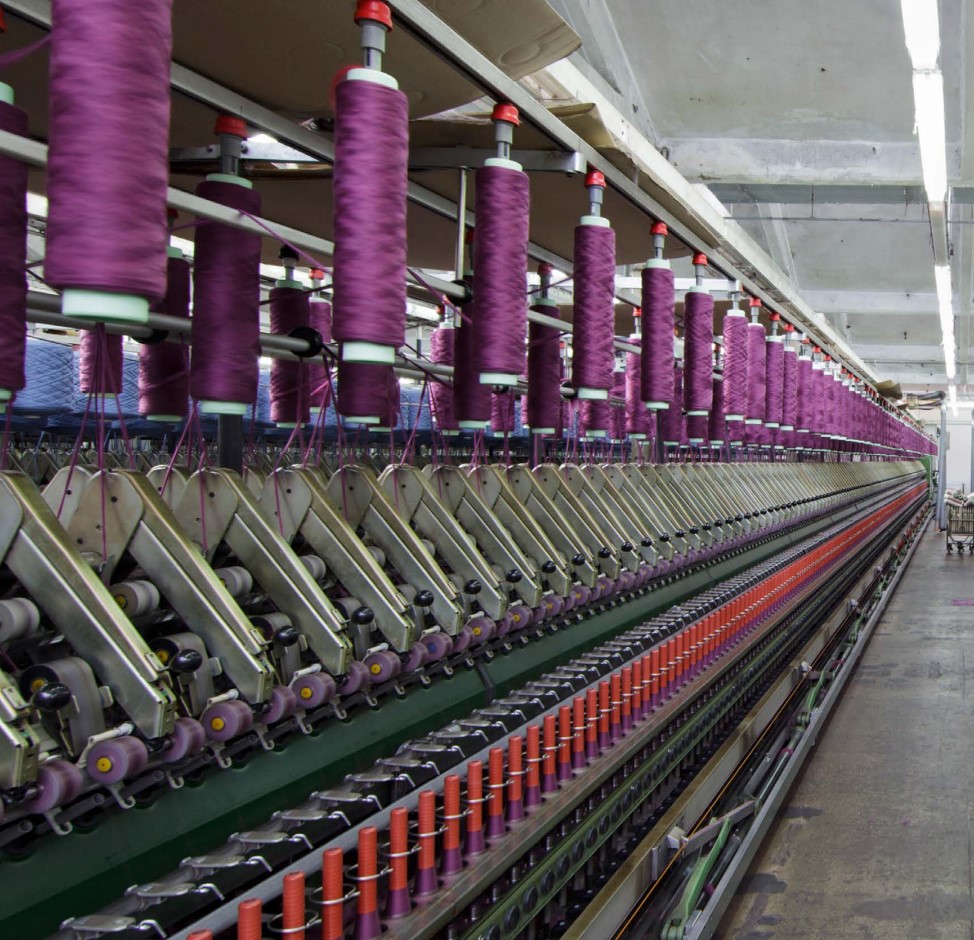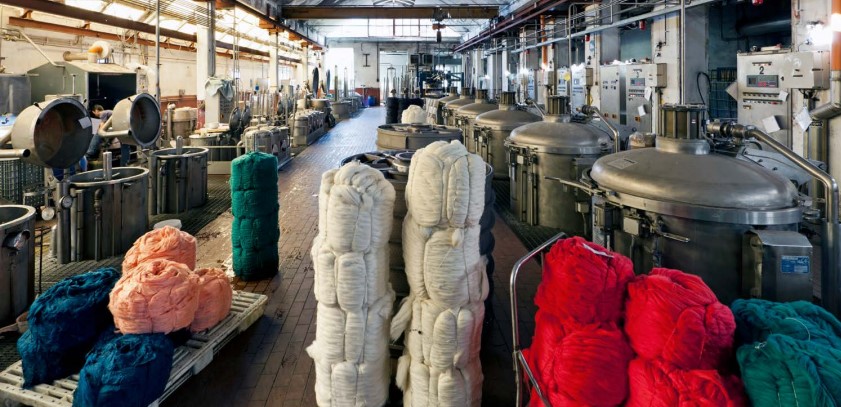 TOLLEGNO
Founded in the early 20th century, Tollegno 1900 has become synonymous with high quality finished products. Being deeply connected to the centuries-old manufacturing traditions of Piedmont, tradition and innovation come together using the most advanced technology and modern processes in manufacturing, organization and management.